Bayani Hockey
My friend started a youth hockey league in the Philippines and he now aims to manufacture hockey sticks there using recycled plastic. I made this video so he could raise some awareness and show how much the kids love playing hockey. Had a little fun with it too by deconstructing and rebuilding a J Dilla beat from scratch using only the sounds and visuals from the footage I captured.
Director, editor, camera.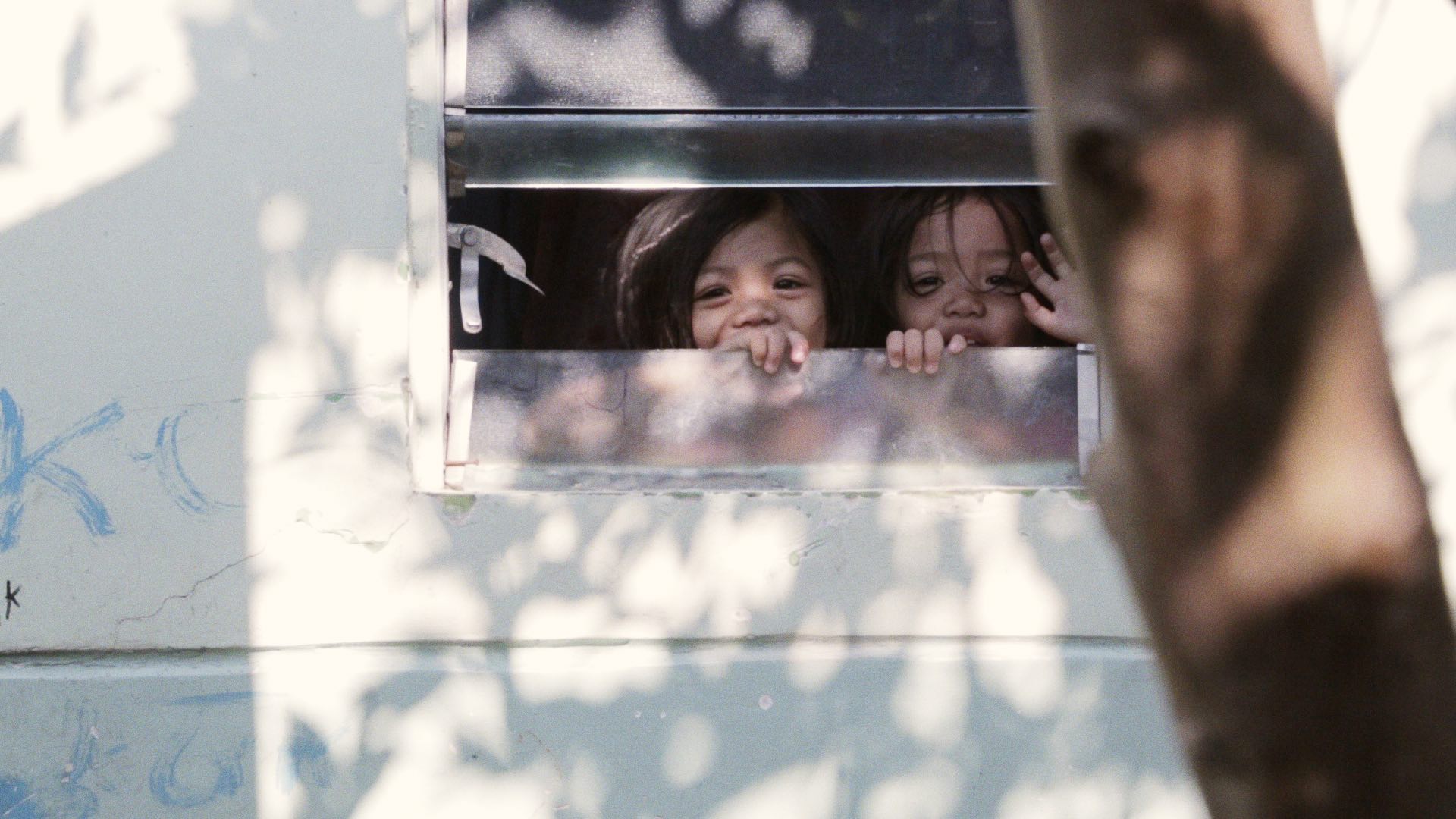 Bayani Hockey is a project that aims to build a hockey league over in the Philippines and manufacture hockey sticks there using recycled materials, while employing and empowering the local communities. I gave myself a fun challenge and exercise, to break down a beat and reconstruct it using only video and production sounds.
See how you can get involved: live2give.tv/hockey4hope
[2015] director | camera | editor