Ffffound
I used to comb the early Youtubes to edit together 'fan' music videos. They soon developed a life of their own and became quite popular when Tumblr and music blogging was still a thing. Was a lot of fun being part of this mini scene while diving deep into early 3d design work for a lot of these.
A behind the scenes look at a ground breaking commercial, featuring a sexy robot, triggers a time warp to the year 3000 and takes a turn to the intergalactic.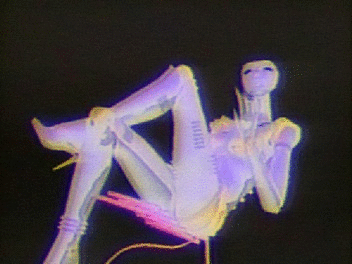 Remember, remember, don't feed the hyena. Sourcing some of the most iconic early 3d projects.
pilotpriest - the black hole
Zen monkey, lust, journey through a black hole, Eisenhower.
m83 - my tears are becoming a sea
Youth - Innocence - Love
The PXL-2000 (fisher-price PXL2000/fisher-price pixelvision/sanwa sanpix1000/"kiddiecorder"/coca-cola georgia[1]) is a toy black-and-white camcorder produced in 1987 that uses a compact audio cassette as its recording medium. It scans the 120 by 90 pixel CCD fifteen times a second, feeding the results through a filtering network, and then to both a frequency modulation circuit driving the left channel of the cassette head and to an ADC, which fed the framestore.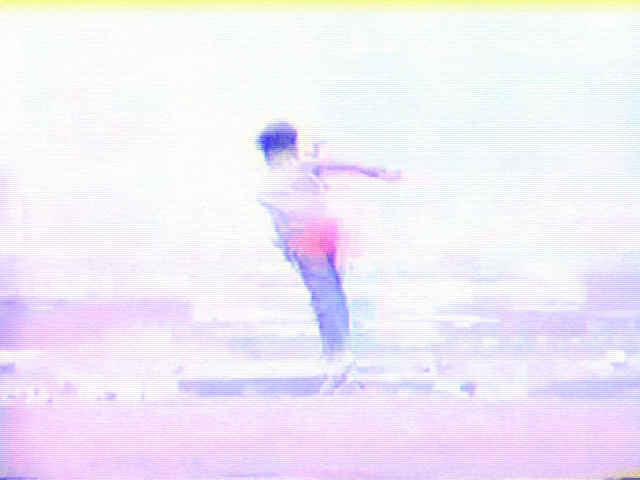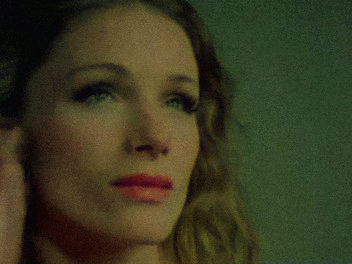 walter meego - meant to be
Fashion, love, the atomic age, interconnected.
"Are they all dead, these beautiful people?" - Alexei Popogrebsky, director of 'How I Ended This Summer'.
walter meego - time machine
Embark. Journey. Sensuality. Illusion. All aboard the time machine.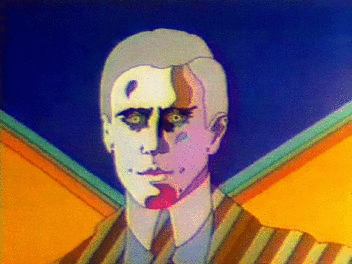 cfcf - it was never meant to be (games remix)
Vector supercar on a journey through time. My first foray into found footage. So much fun!
Featured on gorilla vs bear.
mark capanni - i believe in miracles
Psychedelic scooter journey. I spend a summer in Italy, and was very much in love.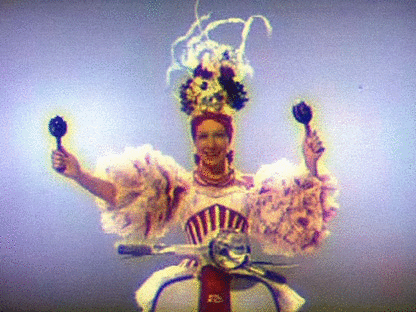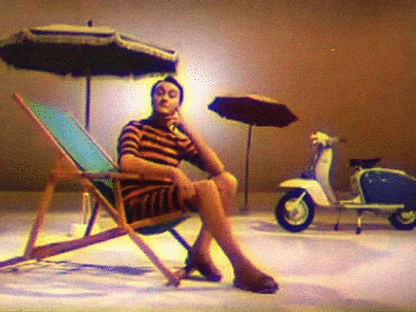 jesse ruins - shatter the jewel
80s gymkhana. Found this epic series of commercials, and thought it all looked like a trip once I mirrored it.
From my unknown online officer of justice: 'this isn't an official video by any means, but I've watched it too many times for it to matter. What wasn't nice too see while I googled it today was some internet no-brain that plonked it on youtube... next to the word "official". I would link it here but I'd have to kill you once the hits start generating cash.'
asbjørn - k i d d o (---found footage excerpt---)